PROFESSIONAL PILOT H CPLH
INTEGRATED OR MODULAR TRAINING
PROFESSIONAL PILOT H CPLH INTEGRATED OR MODULAR TRAINING
CPL or Commercial (or Professional) Pilot License training
The CPL or Commercial Pilot License (or Professional) will allow you to practice the profession of pilot and to be paid for this activity.
The training takes place in two stages
A theoretical training first which will allow you to know the principles of flight, mechanics, regulations, air law, aeromedicine, meteorology, navigation, human factors… You will become a specialist of the air and all that it implies on the human, mechanical, regulatory level. This training is sanctioned by a theoretical exam.
At the end of the course you will be able to do the practical part of the training. There are two ways to do this.
– The integrated training, carried out in a block of 135 hours of flight.
– The modular training: you already have your PPL (45h) and you have done many hours of ripening to increase your experience after which you will be able to do the CPL course of 35 hours in order to have 185h of flight on the day of your exam.
During this training you will learn how to fly, navigate, conduct passenger transport missions and manage emergency situations. This training will make you a professional pilot. The training will end with an exam flight that will cover all the items covered to certify your level and guarantee the safety of your future passengers.
Admission requirements
Medical certificate class 1
18 years old
Theoretical evaluation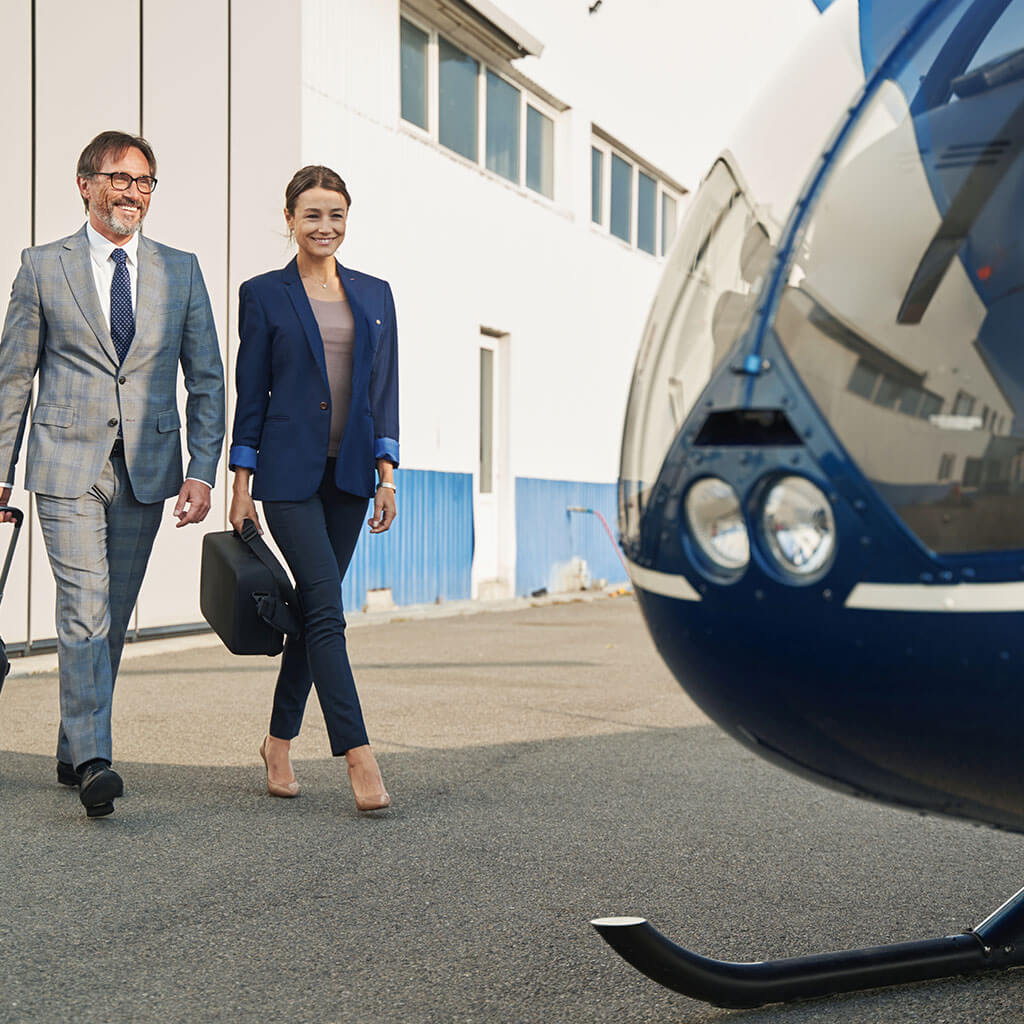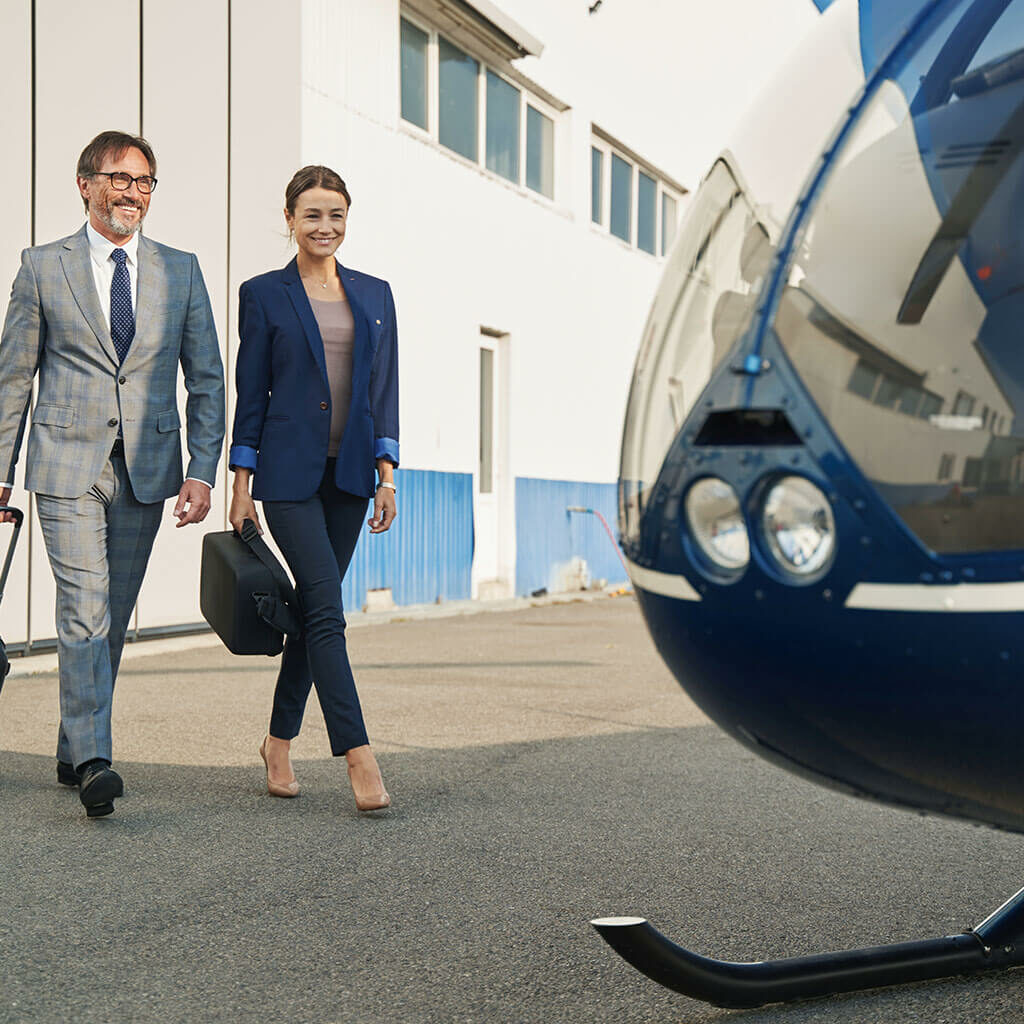 Price list
On request
Jet Systems Training School is FTO (Flight Training Organisation) approved N°09419