FOR ALL YOUR TRAVELS DON'T WASTE ANY MORE TIME
The Lamier is a vertical saw that consists of several circular saws that are attached to the helicopter. It allows you to carry out your work of clearing and durable removal of vegetation by widening the corridors on both sides of your HTA and HTB networks, even in the most difficult to access places.
Our pilots and ground staff are trained and equipped to carry out the pruning operation in safety along your networks.
Pruning is a silvicultural technique that consists of reducing the length and number of branches (unnecessary, harmful or annoying) of trees, shrubs or hedges.
We propose a solution adapted to your needs and to the respect of the pruning plan you have created.
Need more information about pruning?
Contact us without further delay for your future work or to obtain a personalized estimate.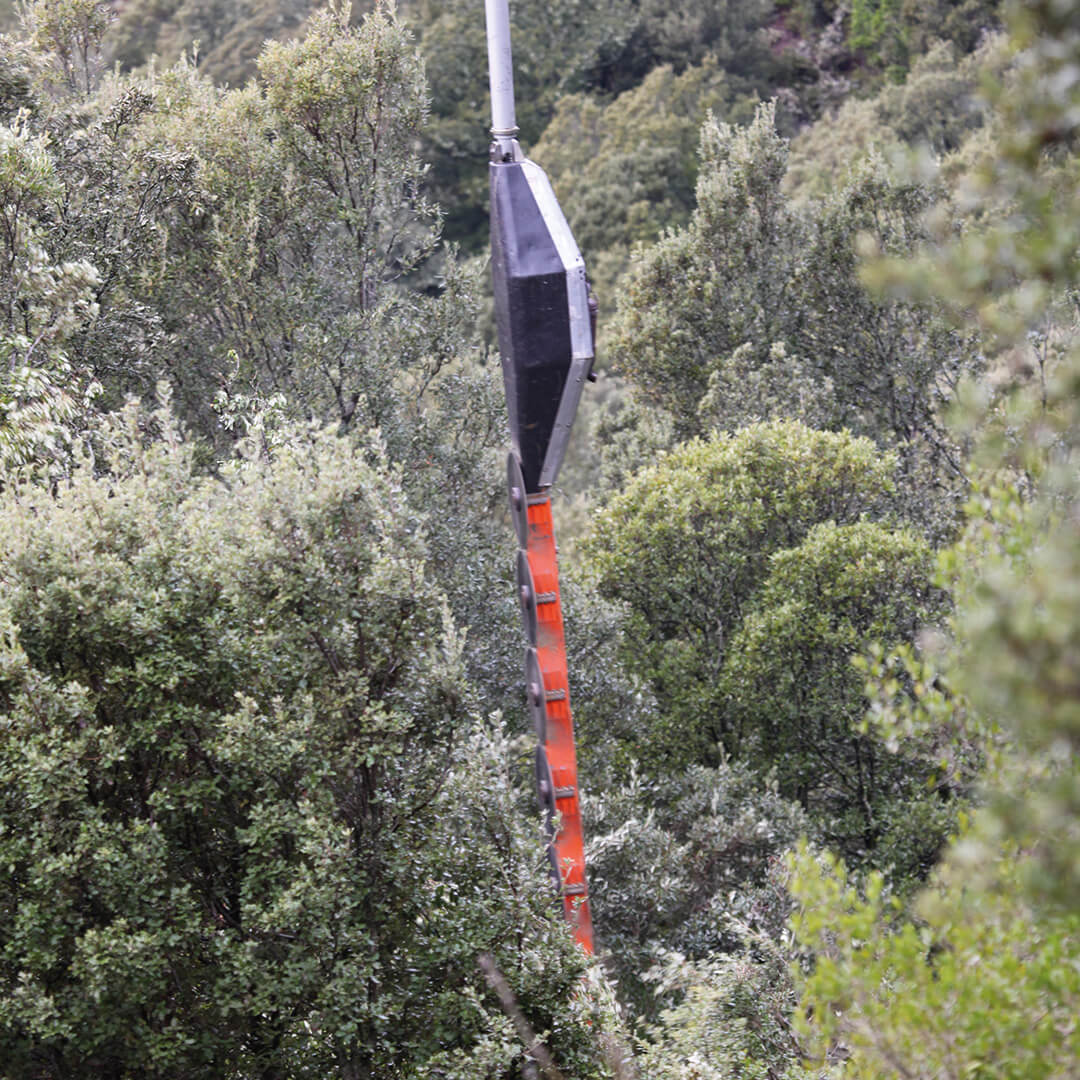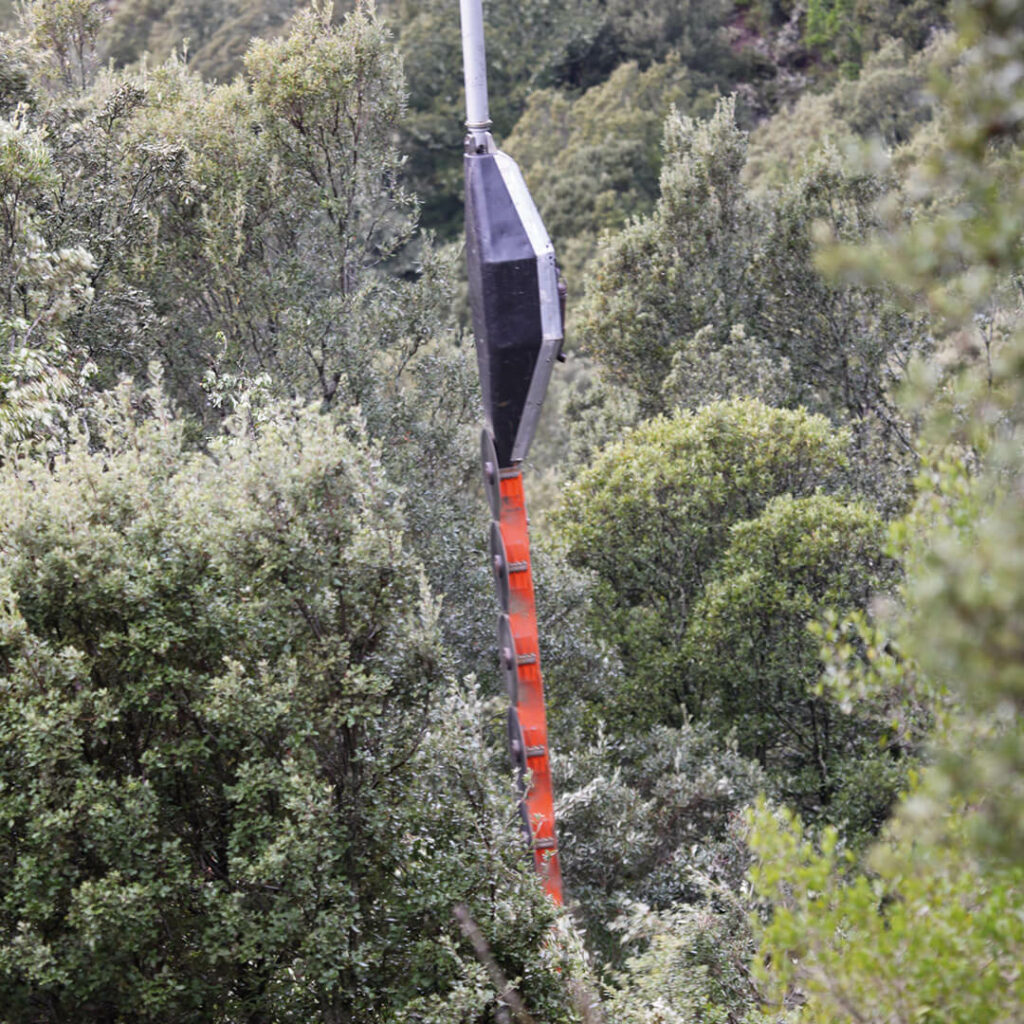 Need more information for your forestry work ?
Lamier Manager renaud genet