The jshs training department is able to provide training for private and commercial pilots. The school also provides qualification on a wide range of aircraft or additional training in particular piloting techniques and maintenance of skills.
Pilote Privé Hélicoptère (PPLH)
Pilote Professionnel Hélicoptère (CPLH)
Conversion of a foreign CPLH
Type designations (TQ) (Issued and renewed)

– Hu269 ;
– MD 500/600;
– Bell 206;
– As 350;
– AW 109
Type Rating Renewal
Extension of Type Qualifications
Night flight qualification
Additional training in confined areas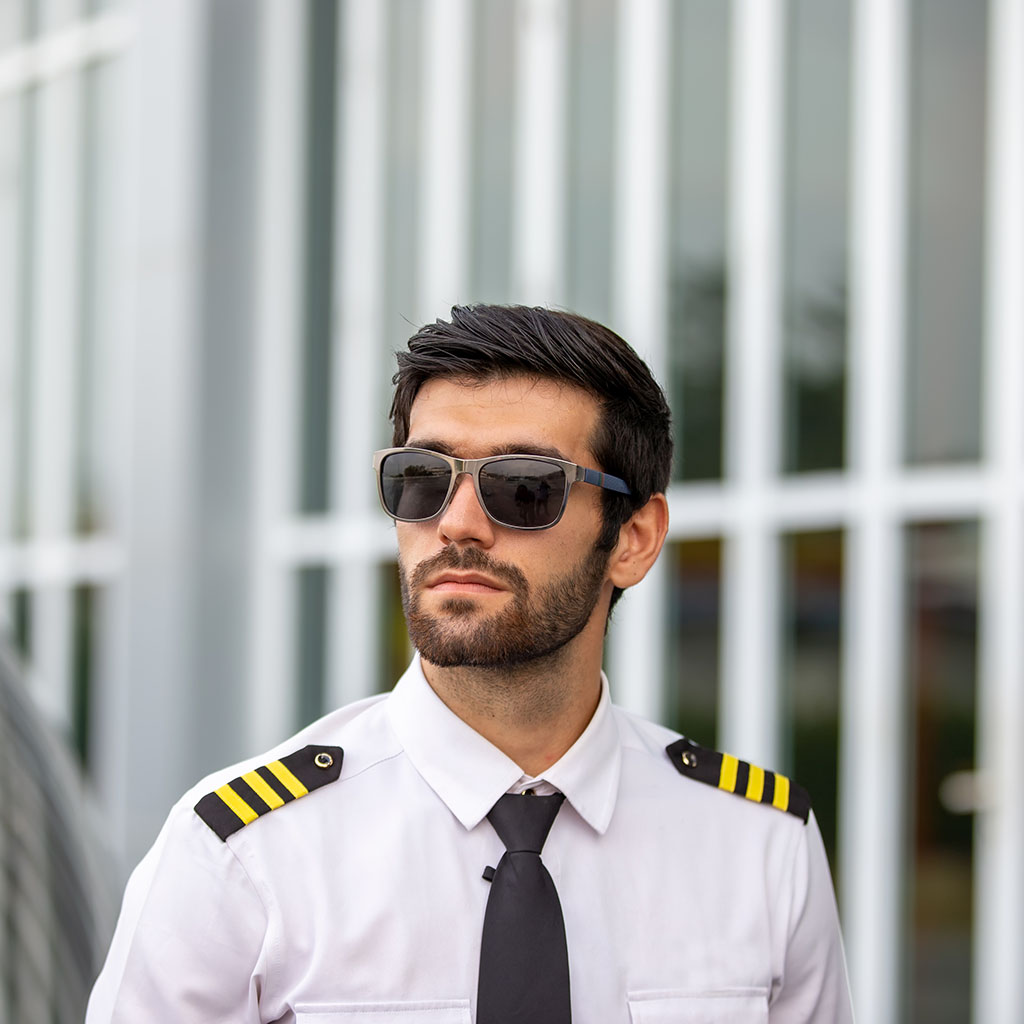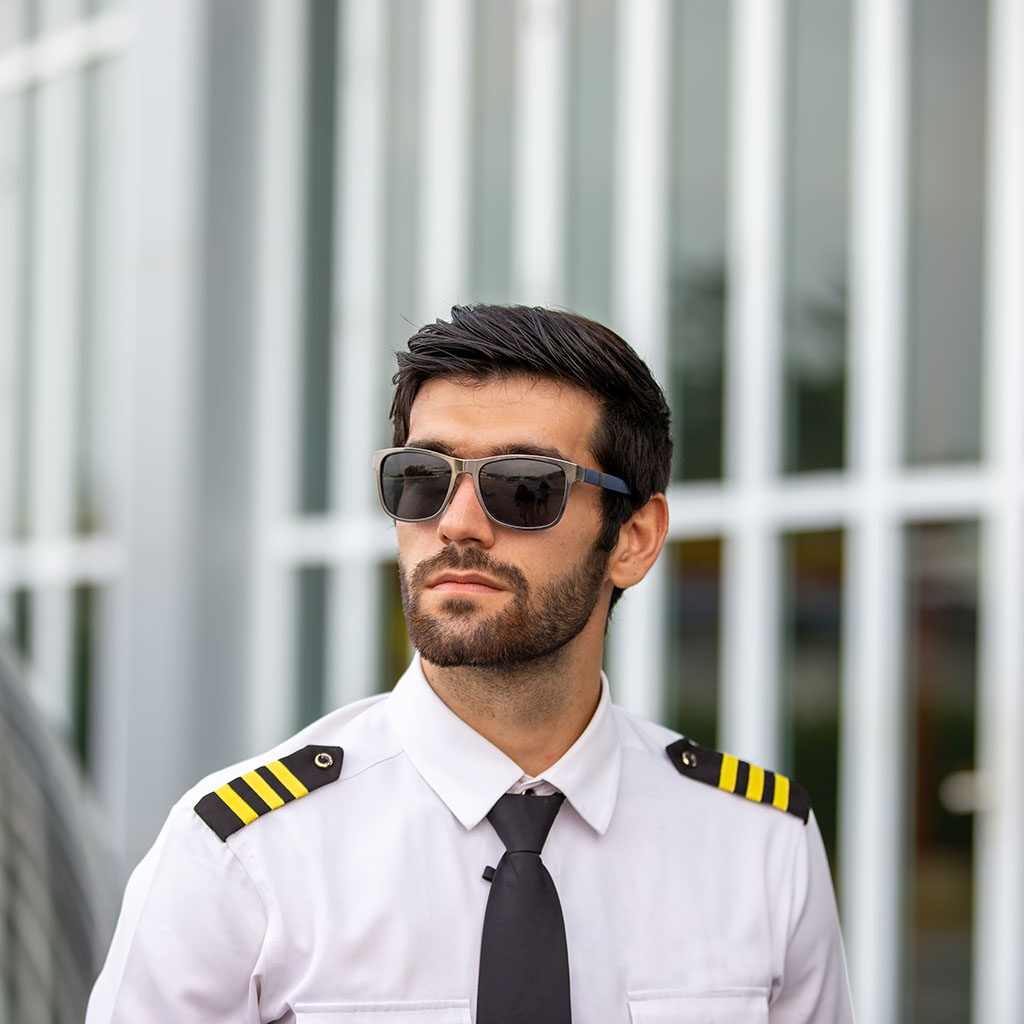 Join the best training school. The training center also offers introductory flights to piloting which takes place in 3 stagesFirst of all, you are welcomed by an instructor who explains the functioning of a helicopter in flight, the cockpit…The second phase takes place in flight with 15 minutes of double command piloting.
And the final phase, takes place on the ground with a debriefing of the flight. The training in our school can be proposed in package "Training / Accommodation / Leisure".