EXPERTS IN HELICOPTER TRANSPORTATION FOR 30 YEARS
THE COMPANY JET SYSTEMS HELICOPTER SERVICES
The history of Jet Systems Helicopter Services began 30 years ago with a passionate helicopter pilot, former army pilot and instructor on all types of helicopters,
Georges Moulin, assisted by his wife José-Anne Moulin.
The company developed its activity around first flights, private transport, heliported aerial works, forest fire fighting…..
To date, Georges Moulin has logged more than 20,000 flight hours and continues to fly with Jet Systems.
Since then, this traditional company has evolved but has managed to preserve its family values and its independence.
It has also been able to adapt, organize itself and progress towards an increasingly qualitative and exhaustive service under the direction of Michel Moulin, their eldest son.
Experts in helicopter transportation, we have one goal: to share our passion with you. Whether you want to discover helicopters, for your own pleasure, for pilot training or for your professional needs, Jet Systems is here to bring you a solution to all your expectations.

Founded in 1987, JSHS has 45 employees including:
Helicopter maintenance technicians 10
Flight / navigation assistants / network technicians ERDF/GRDF 6
Qualiticians 2
Lifting pilots 3
Instructors 4
Jet Systems Helicopter Services is a licensed airline specializing in high-end transportation. Fast, comfortable and flexible, with a customized trip aboard one of our helicopters you will save time.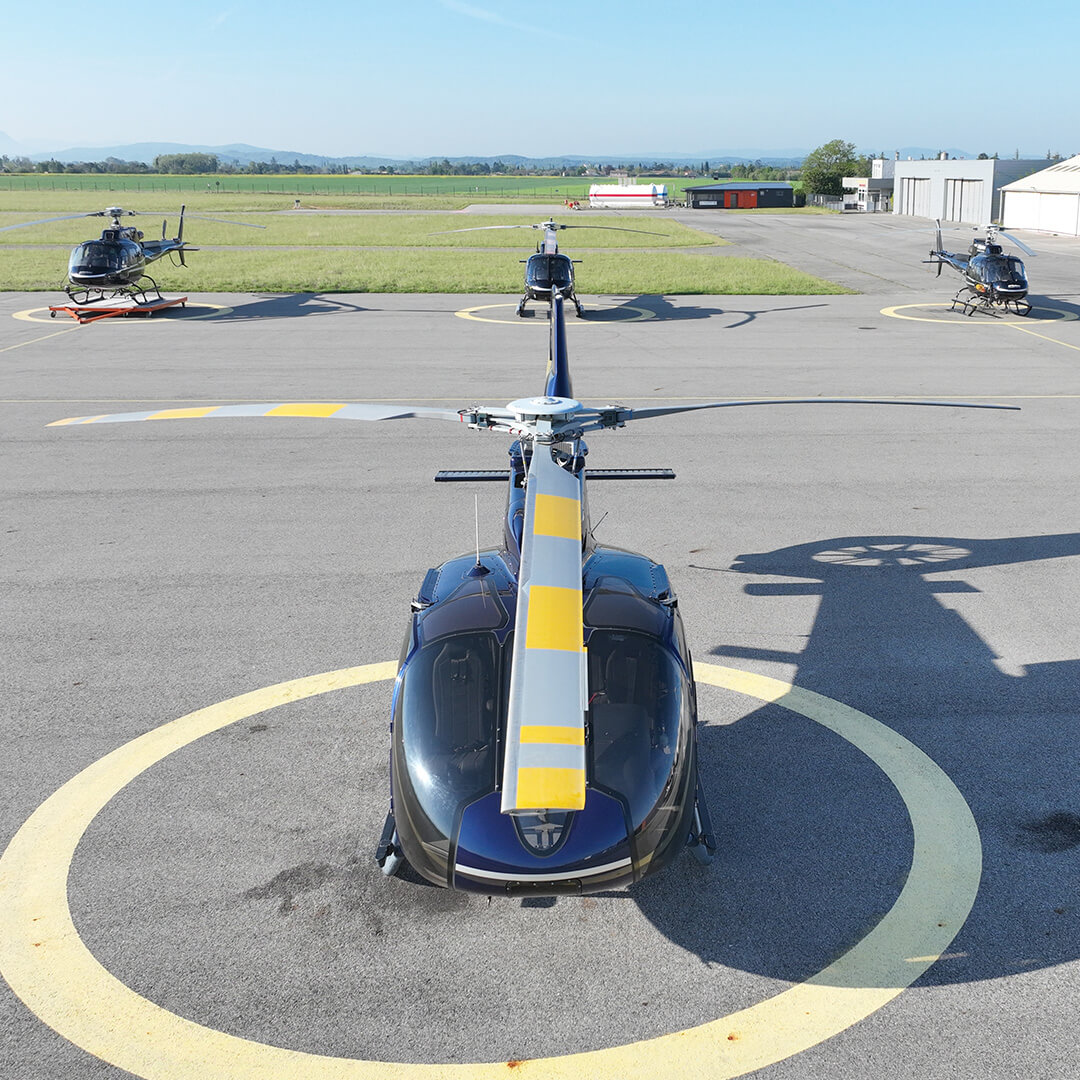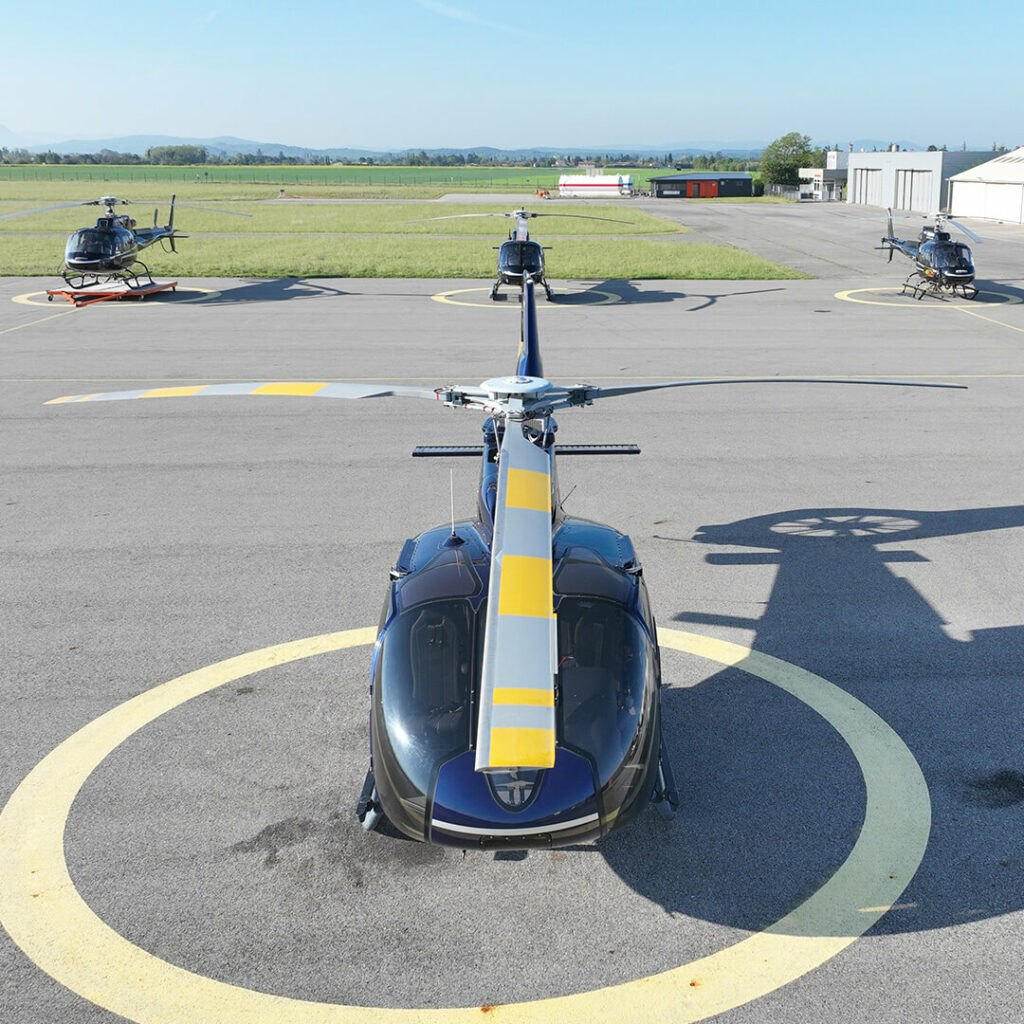 Our different bases allow us to ensure all your transfers with a VIP service at your disposal 7 days a week until your final destination.
Optimization of your time
Deadlines respected for your trips, planned or last minute
A personalized and discreet service for you and your partners
Departures and arrivals as close as possible to your needs and appointments
Comfortable and efficient flights with an experienced pilot at your service
A ground team at your disposal to meet your expectations